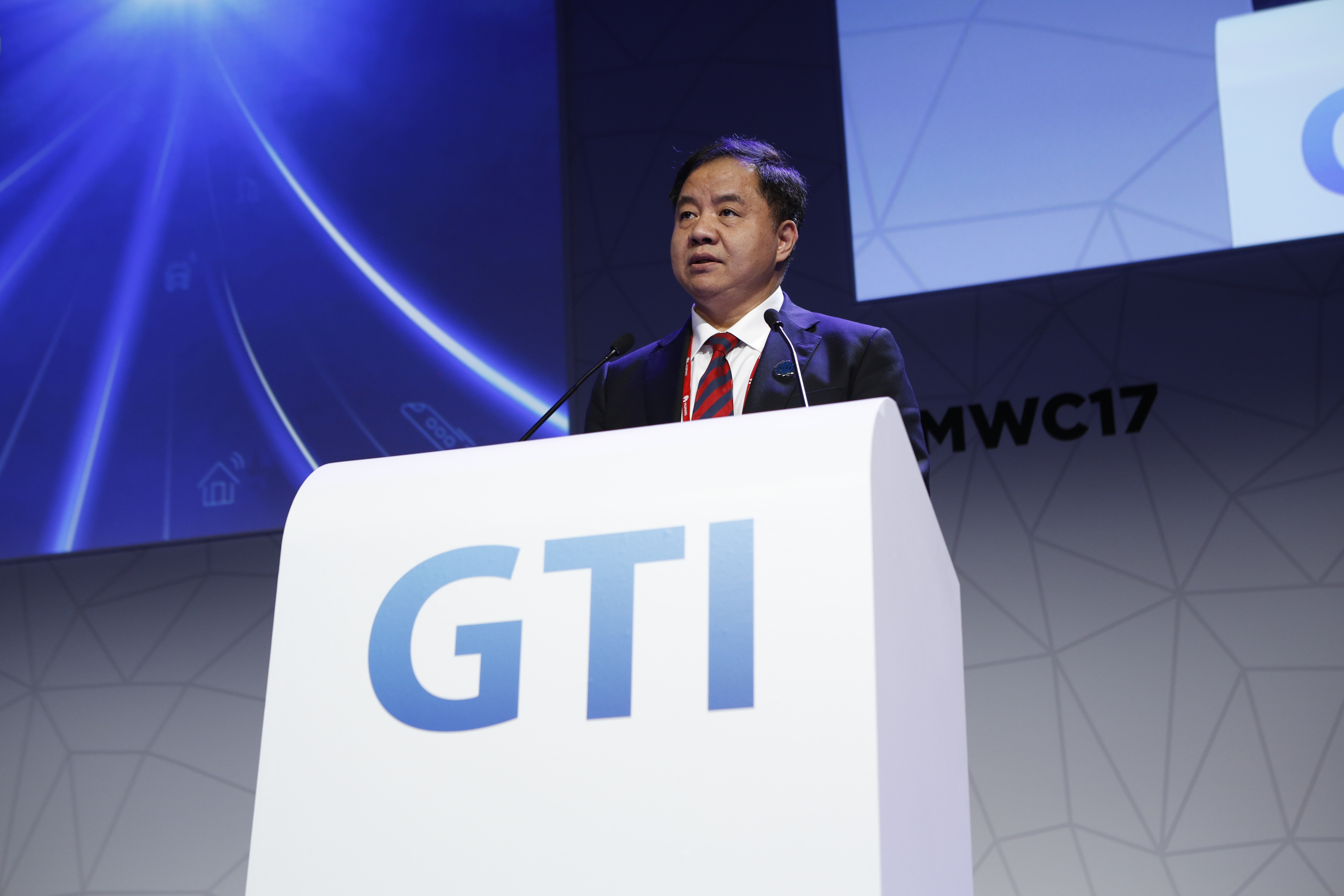 Mr. Chen Zhaoxiong
Vice Minister, MIIT of China
On behalf of the Chinese government, Mr. Chen gave a keynote speech. At the very beginning, he shared the progress of global 4G development and spoke highly of the development of TD-LTE. Meanwhile, he said that China government would be always strongly supportive to the development of telecommunication industry in the following aspects:
- First, continue to promote the construction of 4G network and converged applications.
- Second, continue to further promote 5G R&D process.
In addition, he fully affirmed that GTI has played a very much positive role in TD-LTE global commercialization and the convergence of TDD/FDD. He also made four proposals:
- First, continue to further promote the scale application of 4G network to propel wider commercialization and future evolution of TD-LTE.
- Second, synergistically promote 5G trial, test and technology innovation to accelerate the maturity of 5G standard and technology.
- Third, actively match the requirements of industry application, and promote the development of cross-industry joint innovation.
- Fourth, strengthen international cooperation and construct a win-win collaboration ecosystem.