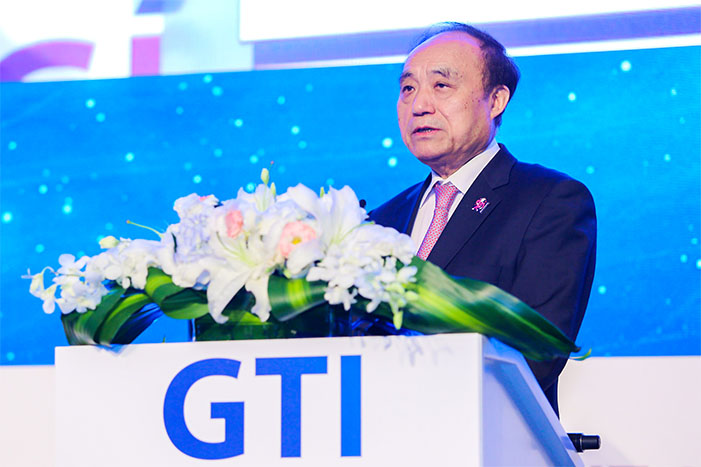 Mr. Zhao Houlin
Secretary General, ITU
- Mr. Houlin Zhao, Secretary-general of ITU states the significance of deep integration of 5G and AI in promoting the progress of human society and improving the living quality and sustainability on our planet. ITU is comprehensively promoting 5G development with efforts in standard, spectrum, applications and sustainability.

- AI is driving the development of many vertical industry intelligent applications and providing better and smarter services in many fields such as education, healthcare, finance and energy to people around the world.

- 5G enables information transmission more universal, while AI makes information processing much smarter. AI helps 5G networks become more intelligent and 5G universal connection allows AI to provide smart services for all users and all walks of life.

- ITU expects GTI 2.0 to leverage its valuable experience in 1.0 phase and continue to serve as an effective platform that brings together partners from telecom industry and the verticals for joint innovation towards 5G.