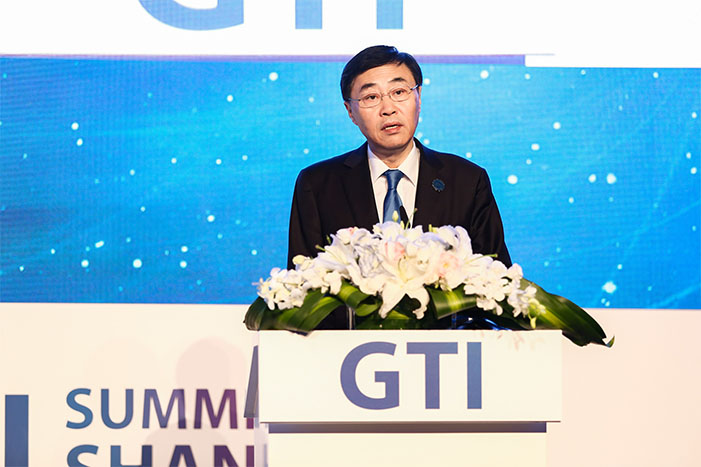 Mr. Shang Bing
Chairman, China Mobile
- China Mobile will proactively keep up with the new trend of everything intelligently connected, practice the Big Connectivity strategy and promote integration of 5G+AI, striving to become a leading operator with digital innovation.

- First, build top-notch information communication infrastructure to develop TDD/FDD converged network, build ultra-wideband, intelligent, high-quality networks and accelerate the commercialization of NB-IOT in 346 cities. Second, build world-leading 5G network to guarantee the leading technology, service and application, and promote the informationization of all walks of life. Third, build smart operation and service capability with 5G+AI to build industry-leading smart operation and service. Forth, build a synergetic win-win digital ecosystem. Carry out the '139 Cooperation Plan', focusing on the key areas such as 5G, AI, big data, cloud computing, etc., and cooperate with whole industry to build a synergetic win-win digital ecosystem.

- GTI 2.0 is gradually becoming an important international cooperation platform for cross-industry joint innovation in the 5G era. China Mobile will continue to support GTI, and carry out broader, deeper and more efficient cooperation with global industry partners to build a new age of everything smartly connected.