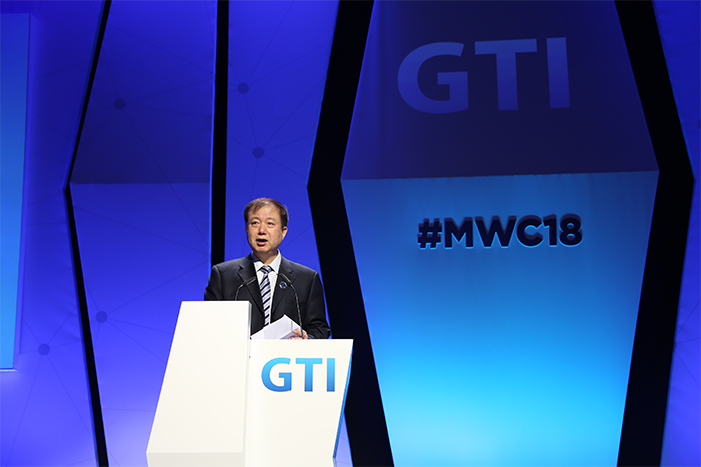 Mr. Liu Lihua
Former Vice Minister, MIIT of China
Mr. Liu Lihua shared the latest progress of mobile development in China:
The Chinese government attaches great importance to the development and application of ICT. Based on the implementation of the "cyberpower" strategy, the Chinese government continued to promote 4G network construction and deepened the application of 4G. On the other hand, it promoted the development of 5G technology and accelerated the development of 5G industry. For the future industry development, he proposed four suggestions as follows:
• Consolidate the foundation and continue to promote the construction of 4G network infrastructure, and the deep integration development of TDD/FDD.
• Promote the formulation of global 5G standards and propel the 5G R&D and technological innovation, carry out the demonstration of 5G products and applications to accelerate 5G industry maturity.
• Promote the deep integration of the new generation of mobile communications technology and big data, artificial intelligence and other technologies, and actively carry out joint innovative business and applications with all walks of life.
• Give full play to the GTI and other international platforms an important role to build a win-win global cooperation ecosystem.