Overview
The 19th GTI Workshop will be held on 26th-27th June, 2017 in Shanghai, China during the MWC Shanghai 2017, which will gather experts from operators, vendors and other partners to communicate, as well as to address and discuss key issues and latest progress in TD-LTE, its evolution and 5G development. Some of the topics to be covered will include:

- Latest status of Massive-MIMO and HPUE (B40/41) and their roles in evolution towards 5G
- Update on Chipset, Module, Platform and test system of C-IoT and how it unleashes possibilities in verticals
- Progress on 5G PoC trial, NR and core deployment strategy, device and module R&D
- Consideration on 5G spectrum and coexistence
- Use cases and business models of 5G application scenarios
- Release of GTI Cloud Robot Whitepaper


Time: 26th-27th June, 2017
Venue: Sheraton Pudong, Shanghai, China

Draft Agenda
For detailed agenda, please click here.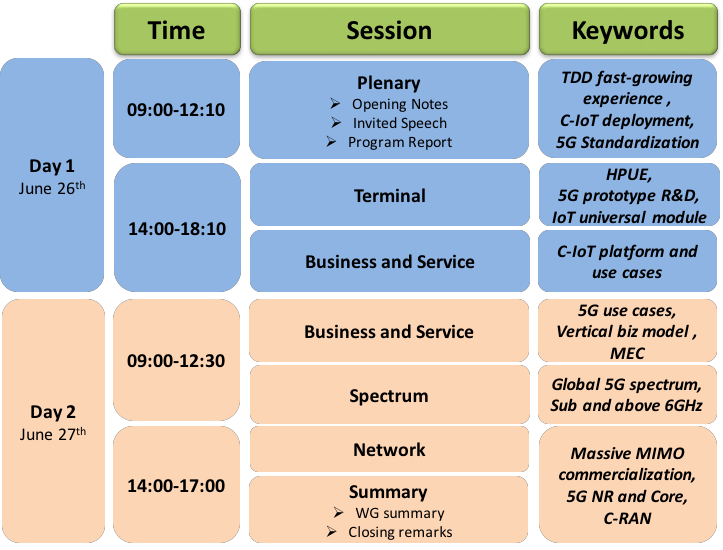 Demonstration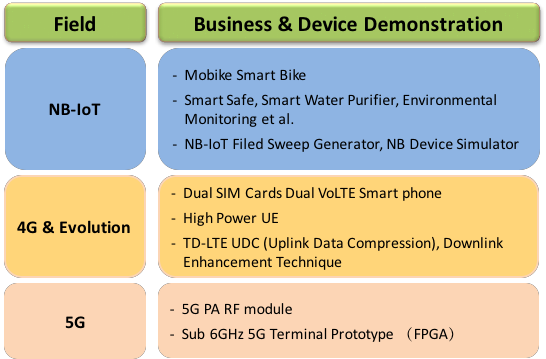 On-line Registration

Registration for the meeting provides the GTI Secretariat and meeting planners with important planning information. Please register the 19th GTI workshop online.

Step One: On-line Registration


We will review your application within the following weeks. If your registration is approved, operators will receive a confirmation letter; partner forum members will receive an email including the payment process.

Step Two: Pay for Registration fee (Partner Forum members only)

In order to avoid the resource waste caused by register's absence, registration fee for attendees from GTI Partner Forum members will be charged. China Mobile will sponsor operator attendee's registration fee. The registration fee will be used for paying your share of meeting room rental, equipment rental (Wi-Fi, projector, stereo), refreshment, lunch and etc.
Registration fee:


※ In case of any question, please contact: GTI@lte-tdd.org

Hotel Information
A block of hotel rooms have been reserved for GTI members and partners in the hotel Sheraton Pudong, Shanghai (5 Star). The special group rate is Premier King Room at RMB 1,150net (with one daily buffet breakfast) and Premier Twin Room at RMB 1,200net (with two daily buffet breakfast). The above room rates is inclusive 10% service charge and 6% VAT.

If you would like to book the room in this hotel, please fill out the Hotel Reservation Form_19th GTI Workshop and send back DIRECTLY to the Hotel jemmy.wu@sheraton.com before the cutoff date Friday, 19th June, 2017. If you have any question about the reservation, please call (+86) (21) 5039 9999*2746.

We have limited reserved rooms, please book as early as possible.