The 20th GTI Workshop took place during Nov. 13-14, 2017 in London, UK, gathering more than 100 industrial leaders and experts from over 20 operators and 29 industrial partners and organizations to share the latest progress and discuss key technologies on TD-LTE evolution and 5G development.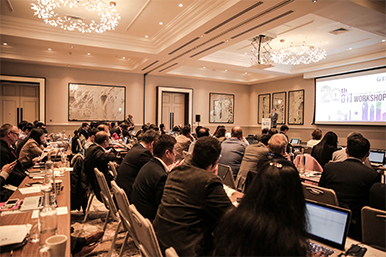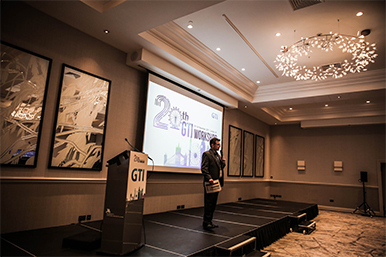 At the beginning, Ms. Huang Yuhong, the General-Secretary of GTI introduced the latest progress of GTI technical work and the industry from the aspects of 4G evolution, 5G spectrum, M-IoT global deployment and the development of innovation services. She shared the following opinions:
- No tag of TDD/FDD for operators and operators are more focus on network evolution
- The increasing data pressure from AV/VR applying, unlimited package push operators to evolve their network. Some will upgrade LTE network to Gbps and deploy small-scale 5G network. Some will deploy 5G network as early as possible.
- Diversified requirements, complicated network push operators to find a most cost-efficient way to 5G.
- MIoT features are still evolving to support extensive requirements, costs need to be further reduced, testing and certification need to be unified.
- Vertical applications/services and innovative business models are critical for operator to win the market in 5G era.

Next, the workshop was fallen into 4 sessions: 4G & Evolution, 5G eMBB, M-IoT, and Innovative Business and Application. Delegates and experts deeply discussed issues and challenges on Massive-MIMO commercialization progress, eCPRI, MEC deployment, 4G/5G coexistence at sub-6GHz, SA/NSA as options for 5G deployment, Network Slicing, IoT Device Certification, connected drone and etc.

Meanwhile, the workshop demonstrated Cloud Robot, 5G NR RF Front End Module Demo, M-IoT and MTC/NB-IoT RF testing and power consumption analysis, and IoT signal smart detector.

Click below for presentation slides of this workshop:
http://www.gtigroup.org/e/action/ListInfo/?classid=494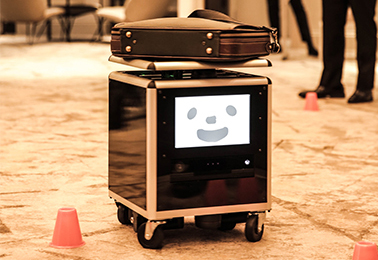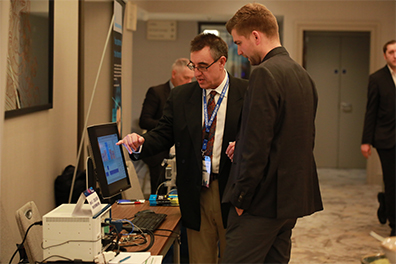 Click here to visit the previous meeting page.