The 22nd GTI workshop took place during June 25-26 in Shanghai, China, bringing together more than 200 industrial leaders and experts from over 20 operators and 30 partners and organizations to discuss key issues and latest progress in 4G evolution and 5G development.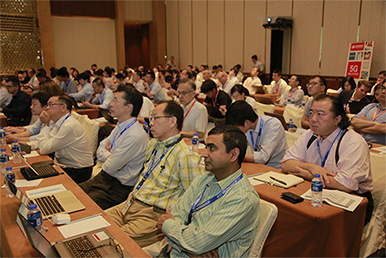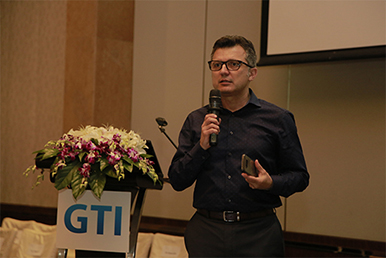 Eying pivotal topics around 4G evolution, 5G eMBB, M-IoT, Innovative Business and Application, the workshop shared the experiences in Massive MIMO deployment, NB-IoT commercialization and 5G pre-commercial trials, as well as exchanged considerations on 5G networking with network slicing, CU/DU deployment, enhanced indoor solutions and the MEC. Meanwhile, the industry discussed challenges in 5G devices and suggested the launch of certification projects to facilitate chipset R&D and device quality assurance.

Besides, M-IoT and 5G-oriented applications around smart grid, smart city, smart factory and AR/VR were elaborated with innovative business models enabling wider cooperation for new markets.

Throughout the workshop some of the latest achievements such as universal modules, 5G and IoT key components and test solutions were demonstrated and deemed concrete progress of the industry.

Please click below for presentation slides of this workshop:
http://gtigroup.org/e/action/ListInfo/?classid=494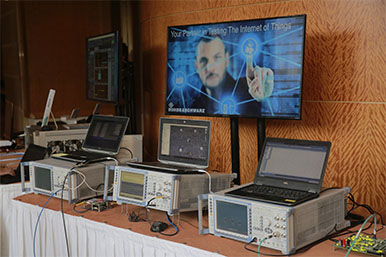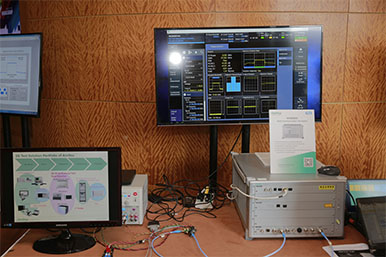 Click here to visit the previous meeting page.