The 23rd GTI Workshop was successfully held during Nov. 5-6, 2018 in Vancouver, Canada. More than 100 industrial leaders, experts and representatives participated in the workshop to make in-depth discussions and share their valuable views on the latest progress of 4G evolution, M-IoT promotion, 5G development as well as innovative business and applications.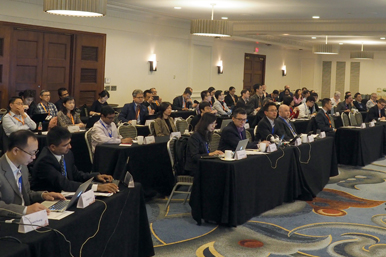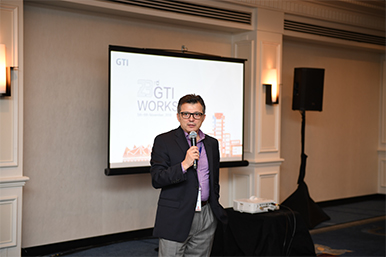 At the opening speech, Ms. Huang Yuhong, Secretary- General of GTI, provided a full view for the development of 5G and M-IoT, and introduced GTI work plans in 2019 to further promote 4G evolution, accelerate C-Band and potential 2.6GHz 5G industrial maturity, solve fragmentation problem and identify suitable scenarios for different technologies in M-IoT, and seek for best practices to monetize 5G and M-IoT in innovative business and application as well.

Afterwards, the workshop was fallen into 4 sessions: 4G & Evolution, M-IoT, 5G eMBB, and Innovative Business and Application. Delegates and experts deeply discussed issues and challenges on Massive MIMO optimized solution, UDC, LPWA technologies comparison, certification for IoT device and security, synchronization requirements in TDD system, 5G indoor solution, 5G S-Module (universal module), 5G device key technologies, smart city solutions and best practices in vertical industry and etc.

Please click below for presentation slides of this workshop:

http://gtigroup.org/e/action/ListInfo/?classid=494

Click here to visit the previous meeting page.