The 24th GTI workshop was held with a great success during February 21st-22nd in Barcelona, Spain, attracting more than 200 industrial leaders and experts from nearly 30 operators and over 60 partners/organizations to discuss and shared their views on key issues and latest progress in 4G evolution and 5G pre-commercial development.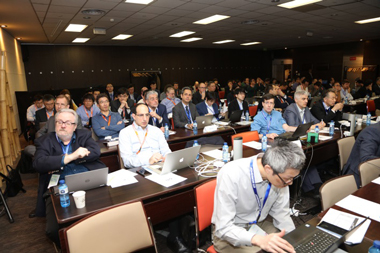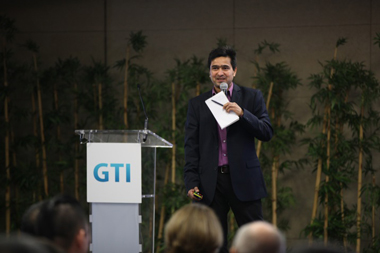 The workshop has placed much focus on the most concerned industrial topics about 4G evolution, M-IoT, 5G eMBB and Private Network of Innovative Business and Application. During the workshop, experts from multiple companies around the globe shared their valuable experiences in network performance enhancement with Massive MIMO, NB-IoT trial and device solutions, 5G E2E pre-commercial progress, 5G device key technologies and certification, as well as 5G S-Module and vertical industry device. Furthermore, the workshop also presented a special session to talk about the 5G private network.

During the workshop, some of the latest technologies and devices on 2.6GHz, 5G general test equipment, 5G chipset and 5G S-module were also demonstrated, which will be definitely accelerating the progress of 5G commercialization.

Click below for presentation slides of this workshop:

http://gtigroup.org/e/action/ListInfo/?classid=494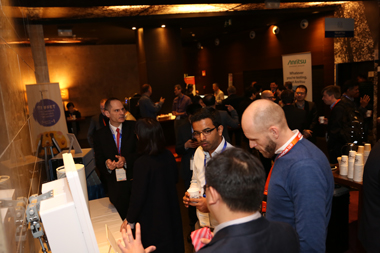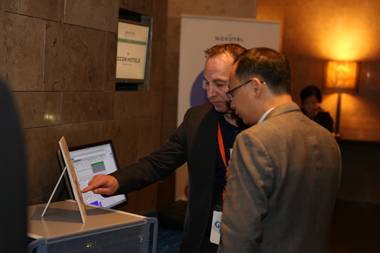 Click here to visit the previous meeting page.