The 26th GTI Workshop was successfully held in Seoul on November 18th-20th, 2019. Nearly 200 industrial leaders and experts from over 30 operators and partners worldwide attended the workshop, including three local operators of KT, LG Uplus and SK Telecom, Vodafone, Turkcell, Telecom Argentina, SoftBank and the like. The workshop offered a great opportunity for the attendees to discuss and exchange their views on key issues about 5G development and its commercial use. Two special sessions were also set during the workshop to talk about 5G Enterprises Network Solution and Cloud XR Ad-hoc.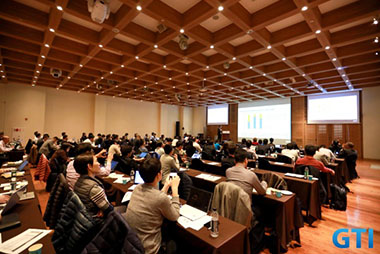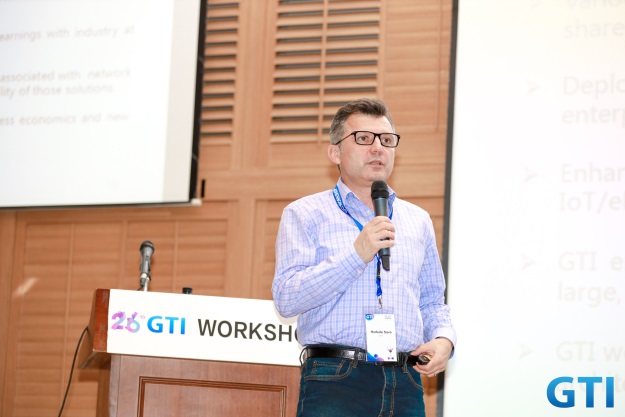 The workshop provided a good platform to share the industry's valuable commercial use experiences from 5G leading markets, learn the challenges and optimum proposals of network deployment, discuss the key technologies of 4G/5G synergy on dynamic spectrum sharing as well as dual-mode Massive MIMO. In addition, 5G end-to-end hot issues on mm-wave deployment, intelligent network, S-Module and 4.9GHz devices were also key concerns in supporting 5G scale deployment and its commercial uses. GTI is committed to collaborative efforts with industrial partners in speeding up global industry maturity and reach a consensus on 5G Enterprise Network based on public spectrum and 5G Cloud XR targeting personal innovation application.
During the workshop, some of the latest technologies and devices on 5G S-Module, 5G vertical industry device (built-in 5G S-Module), VR glass experience based on KT all-in-one machine and LGU+ VR glass and GTI 5G function and performance test system were also demonstrated, which will be definitely accelerating the progress of 5G commercialization.
Click below for presentation slides of this workshop:
http://gtigroup.org/e/action/ListInfo/?classid=494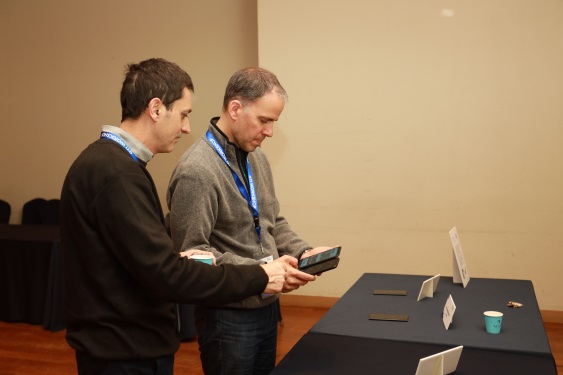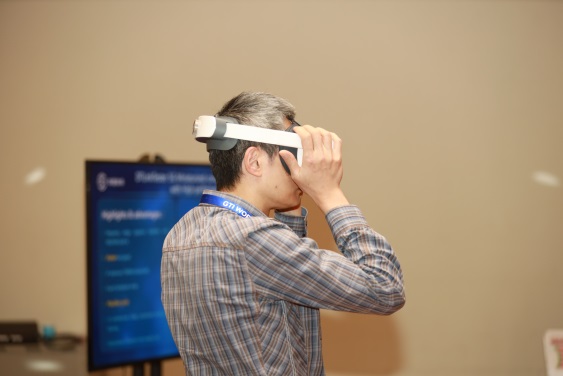 Click here to visit the previous meeting page.