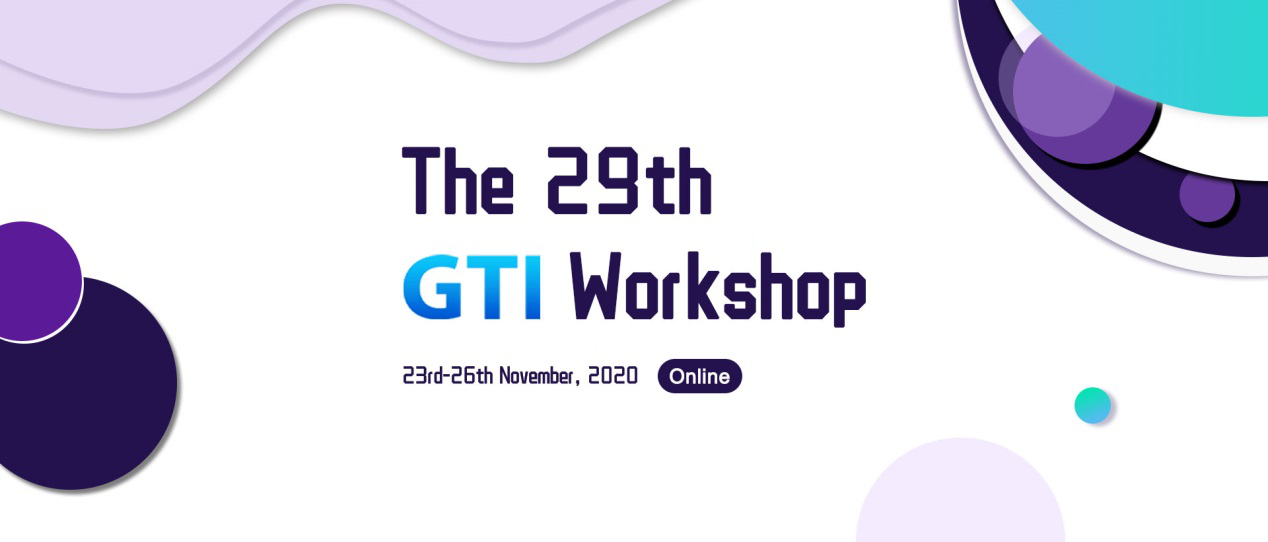 The 29th GTI Online Workshop was held as scheduled on 23rd-26th November, 2020. It was attended by more than 300 industrial leaders and experts from up to 30 global operators, including SoftBank, NTT DOCOMO, KDDI, LG Uplus, T-Mobile US, Deutsche Telekom, Singtel, Turkcell etc., dozens of industry partners and many international organizations such as NGMN. Together, they explored and shared insights about key issues on 5G development and its commercial use at the workshop.
At the 4-day long workshop, diverse key issues concerned the industry such as 4.9GHz 1D3U frame structure, 4/5G interoperability and power saving were well discussed, thereby providing a guidance to the construction of 5G SA networks; typical cases and solutions of intelligent network and mmWave were also shared so as to promote intelligent applications to move toward commercial use and accelerate mmWave evolution; besides, more hot topics relevant to 5G slicing device solutions, S-module and Rel-16 key features on 5G device implementation were discussed with the aim to further accelerate the development of 5G device industry.
In the meantime, considering the requirements for high uplink and ultra-low latency network, the workshop gave an in-depth discussion on a lot more topics like 5G enterprise network solutions, edge computing, devices, private network operation and management, and many other solutions as well as the spectrum strategy during transition of GSM phaseout, to present a reference for operators to support vertical industries through its IoT and enterprise private network; in addition, typical industry application scenarios and key technologies such as industry digital twin and machine vision were also included in the workshop to empower 5G to vertical industries.
Click below for GTI newly published white papers and presentation documents:
White Paper: http://gtigroup.org/Resources/rep/
Presentations: http://gtigroup.org/e/action/ListInfo/?classid=494
Click here to visit the previous meeting page.